BEAUTIFUL THINGS
FOR SOLAR SYSTEM TRAVELERS
TO DO
TO INSPIRE THE REST OF US


THE SOLAR SYSTEM IS OUR HORIZON
If you have an idea for a project,
read the instructions
and start designing!
Join the conversation!
All Children of the Solar System welcome!
THE SOLAR SYSTEM IS OUR PLAYGROUND
THE SOLAR SYSTEM IS OUR GARDEN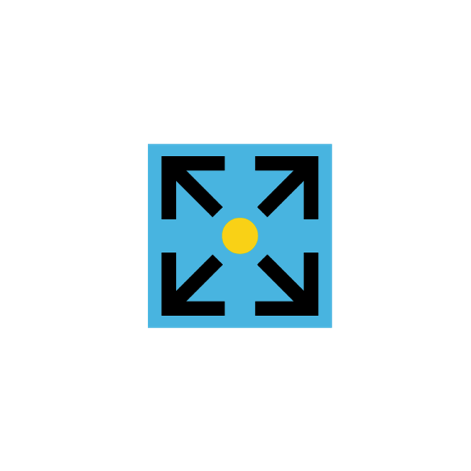 AN ARTIFICIAL MYTHOLOGY
PROJECT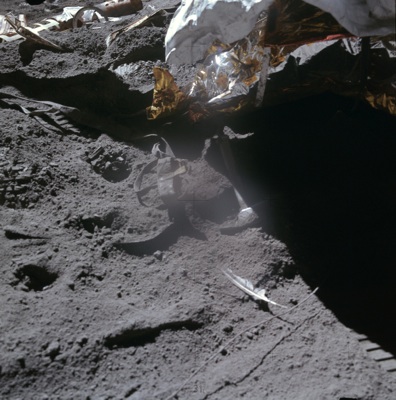 How will we behave as we venture forth into the pristine, silent reaches of the solar system?
Will we just take and pollute?
Or will our space-faring civilization bring fecundity, produce beauty?
Will we find the time to make art in space?
With The Astronaut's Poetic Handbook, artist and composer Bob Vanderbob a.k.a. Bobvan invites us - the Children of the Solar System - to inspire our astronauts, cosmonauts and taikonauts with ideas of beautiful things to do out there.